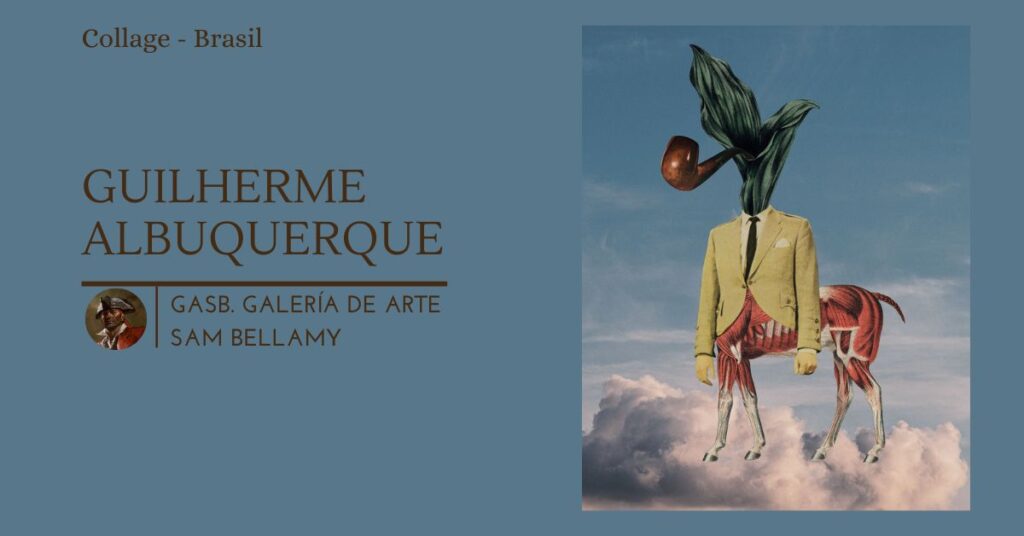 SELECCIÓN 2022. II CONVOCATORIA INTERNACIONAL DE COLLAGE
Curadora: Antagónica Furry. Director de GASB: José Natsuhara. Logística y Redes: Sebastián Rivera
The concept of narration and continuity is constantly present in my works. The collage is a subsidy to build "images of thought" that are revealed from their obscurity in a mix of visual culture resulting in compositions full of absurdities, humor, eroticism, mythologies, provocations and ramblings.

Guilherme Albuquerque.
---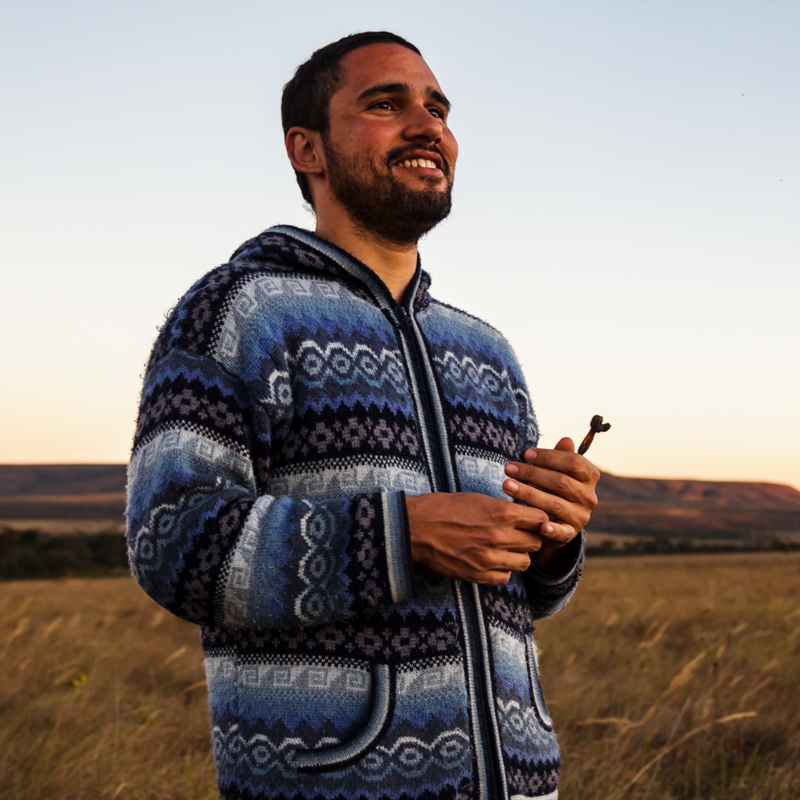 Guilherme Albuquerque
Guilherme Albuquerque, Brazilian, visual artist, graduated in Visual Arts at the Federal University of Goiás. His artistic production crosses experiences in various media such as photography and video and since 2020 he has been involved in the technique of digital and analog collage. He has participated in exhibitions since 2013, the most recent ones in New York and Mexico City. He continuously collaborates for national and international publications of the independent art circuit, in addition to doing cover artworks and editorial illustrations.